A Clear Choice Title & Escrow of Osceola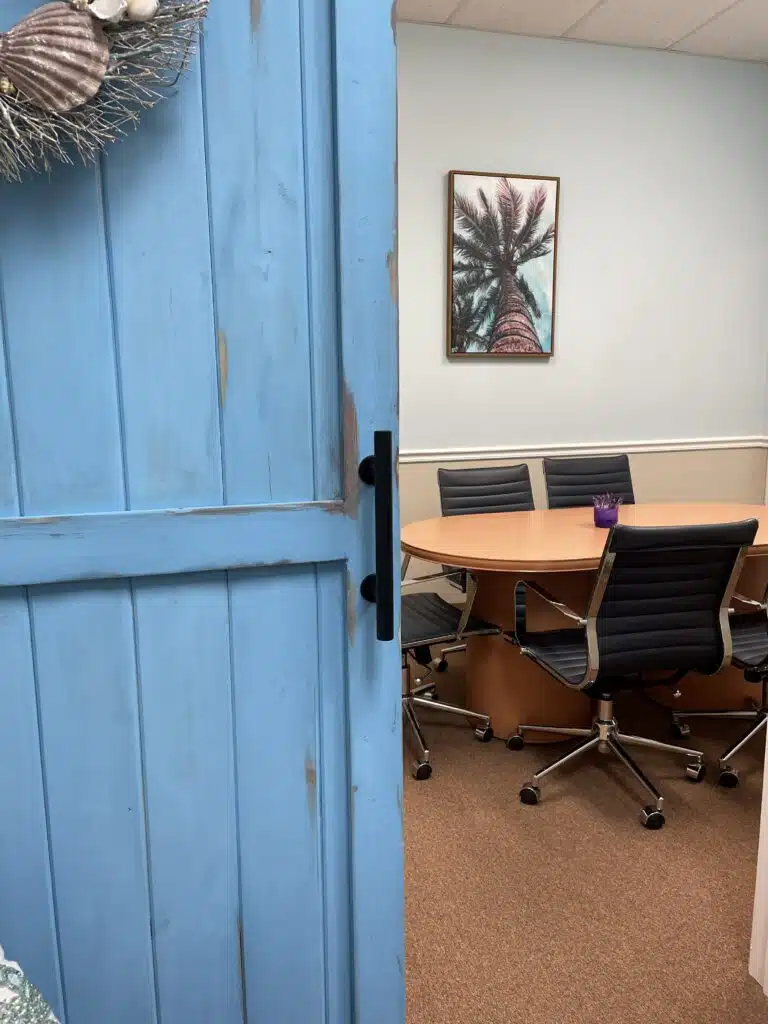 Getting You To The Closing Table
A Clear Choice Title services ALL of Florida
Whether it's a standard residence or a multi-million dollar commercial closing, with more than 70 years of combined experience in the title industry, you can rest assured that your closing will be handled with the greatest degree of quality, accuracy, and value possible.
Find the experience, trust, and transparency you expect from a title insurance company. 
Years of Combined Experience
Confused about Closing Costs?
Whether you're a realtor looking to run a cost analysis, or a lender preparing an estimated closing disclosure and need accurate title insurance fees, A Clear Choice Title and Escrow provides you with all of the calculating tools you need to make sure your disclosures are accurate.
This should only be used as an estimate. It is always best to rely on a Licensed Settlement professional who can provide you with the most accurate closing charges and fees.
A Clear Choice Title & Escrow is very efficient, customer friendly, and thorough at doing a great job. I have used A Clear Choice for several years, and will always come back.
Wow! What an amazing experience. An extremely well-versed staff that made the arduous process of paperwork and doc gathering a walk in the park! Ashley Bowers was our first point of contact. Such and infectiously happy young woman. So helpful and pleasant. Teamed up with Tammy Bowers to close things out. We are so happy with how these two got things done. We're homeowners! Thank you to the amazing Bowers ladies!
Had a seamless closing experience with Ashley Bowers a few weeks ago. She made us feel welcome from the second we set foot in the office. She was able to coordinate the closing transaction effectively and even offered us a bottle of their caramel red wine and little bundle cakes for my son (who thoroughly loved it), that they made. She made a stressful situation such a great experience.
A Clear Choice Title & Escrow has been an asset to my business since I opened in 2010. A Clear Choice Title has always put the personal touch on all the title work that has been performed. I lean on A Clear Choice Title for knowledge and efficiency on all of my closings.
The most important job in all of the real estate business is the title company and Tammy at A Clear Choice Title makes it easy. As a Realtor it is very big confidence booster and stress reliever knowing you have a title consultant that is professional and knowledgable in your corner. Someone that is there to help and advise my clients and I of any issues or concerns that pop up and then have solutions in place to help ease along the process of buying a piece of real property. Thanks Tammy!
The best experience we have ever had and Tammy was very professional. We had 3 persons on the selling side, 2 realtors, and 1 buyer. Everything went very smoothed and closed in about 3 weeks. Even with the Christmas and new year holidays. Excellent communication and always available to answer question. We will definitely be a repeat customer.