A Clear Choice Title and Escrow of Osceola, LLC. was founded in 2006 by Michelle and Kent Bowers. Through the tireless work and networking of their sister-in-law, Tammy Bowers, their title company has become a community-based small business that prides itself on their expertise and customer service. A Clear Choice Title has helped thousands of buyers, sellers, and real estate agents with the intricate process of closing on the best investment of their lifetime.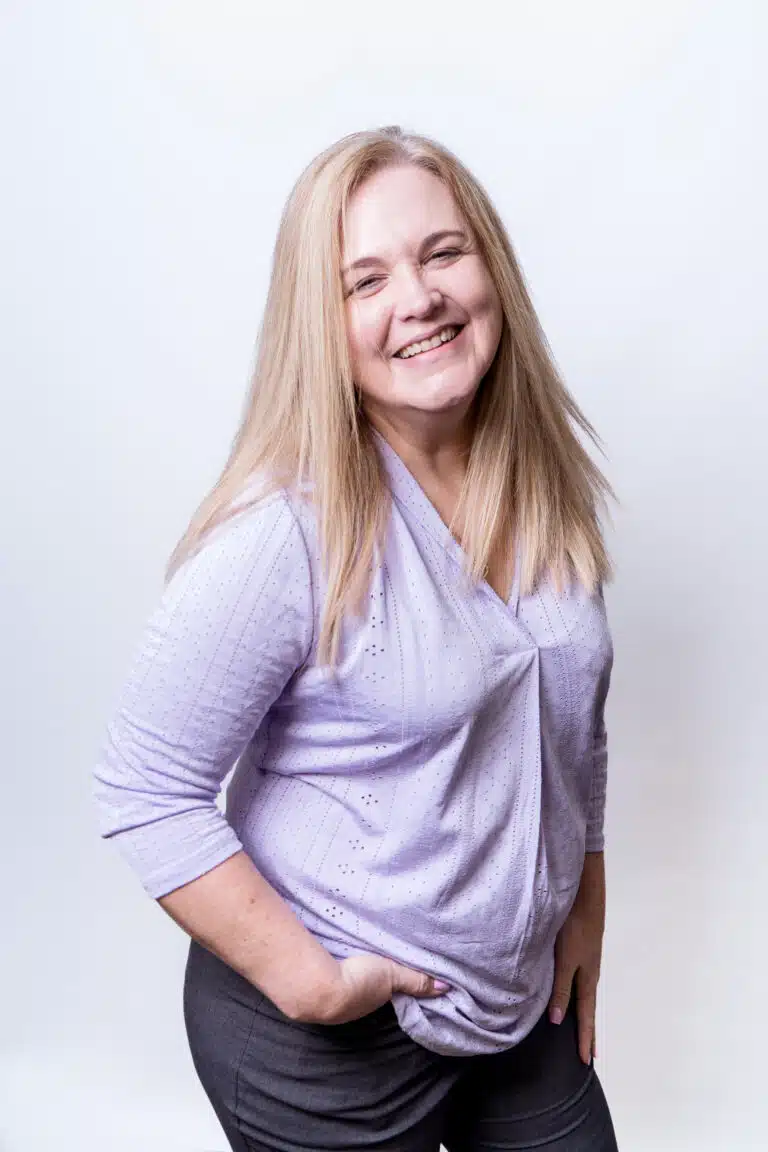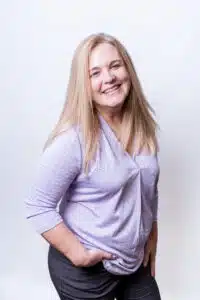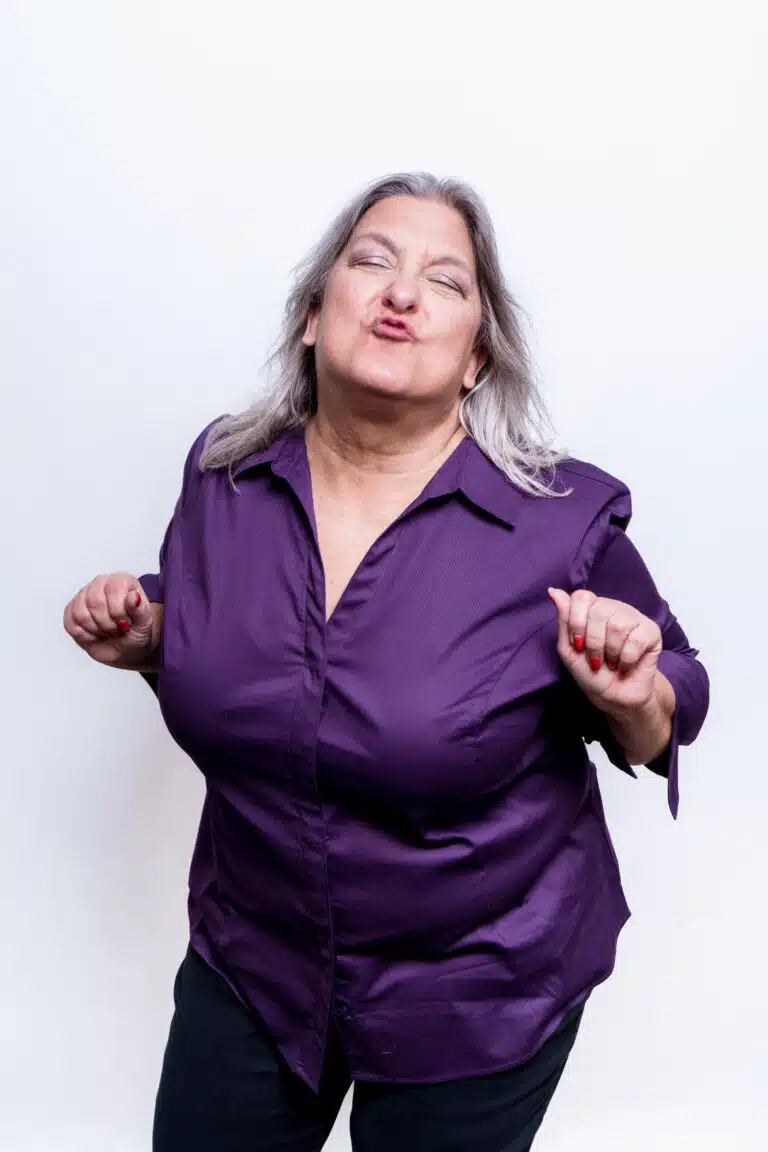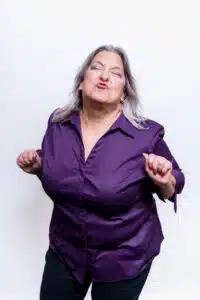 Tammy
Closing Manager
Licensed Title Agent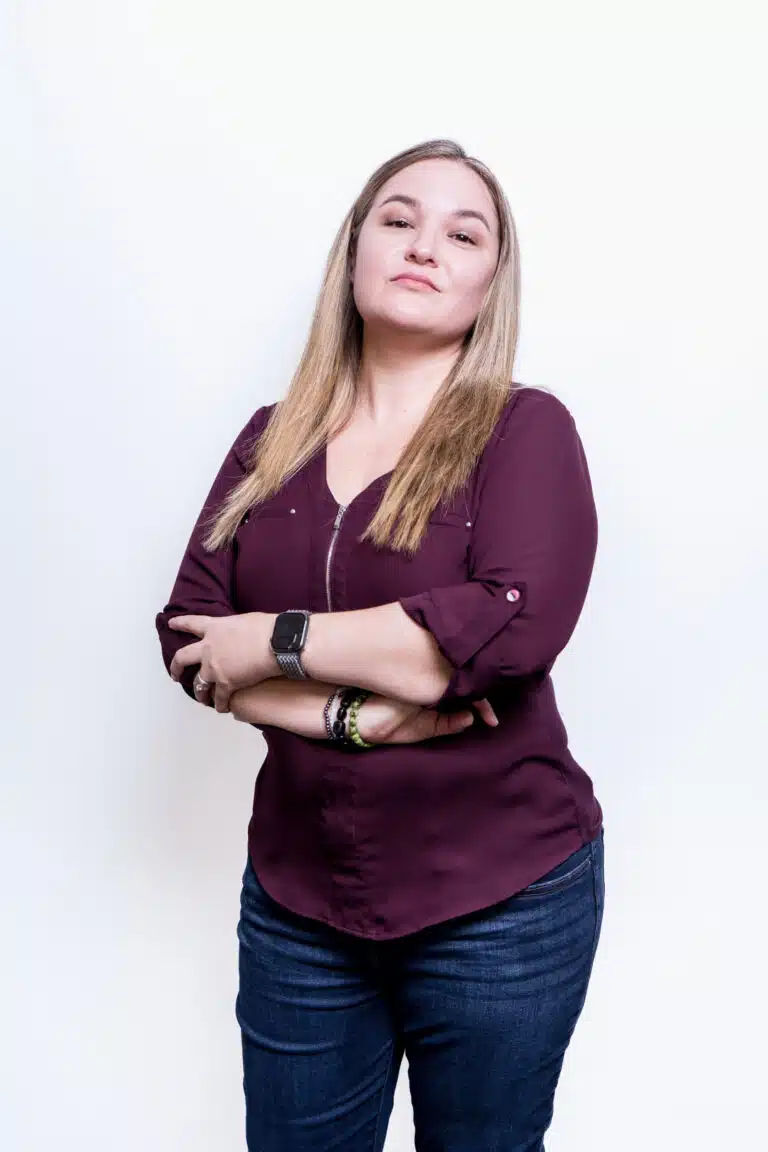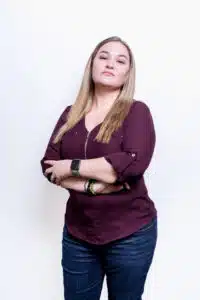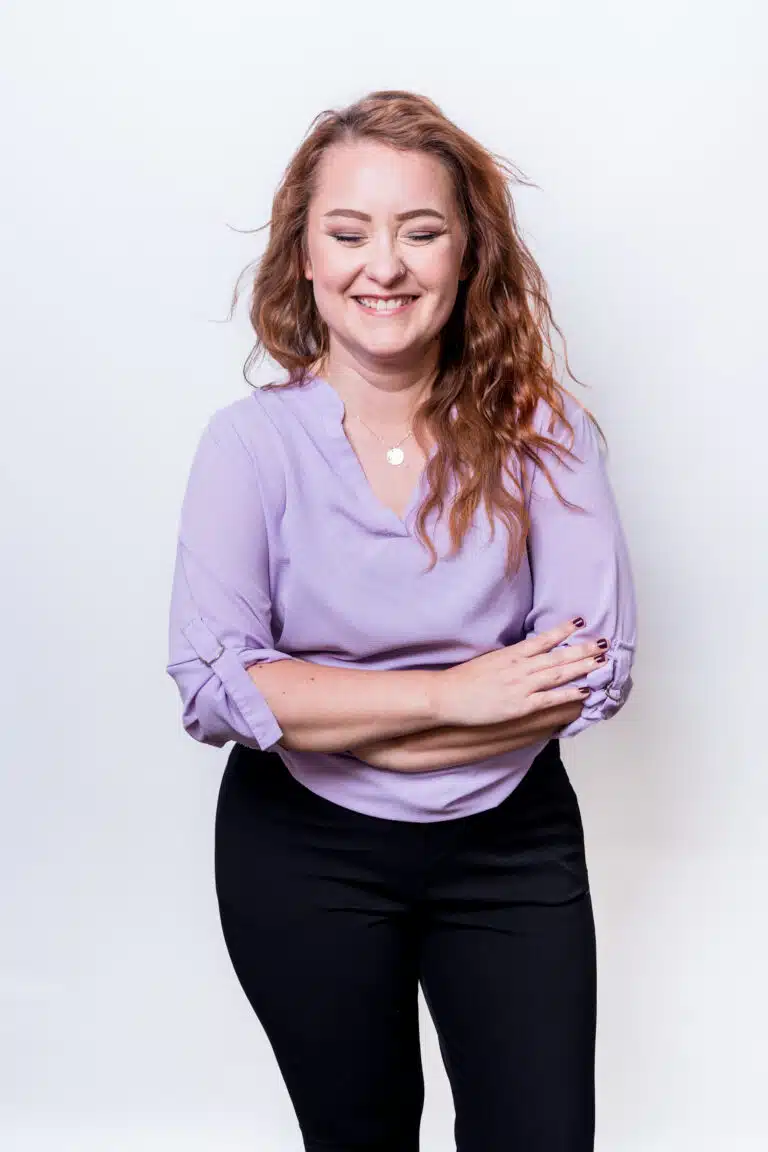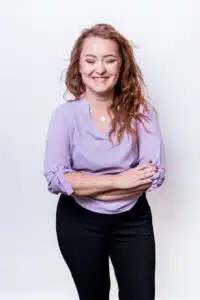 Ashley
Title Processor & Marketing Director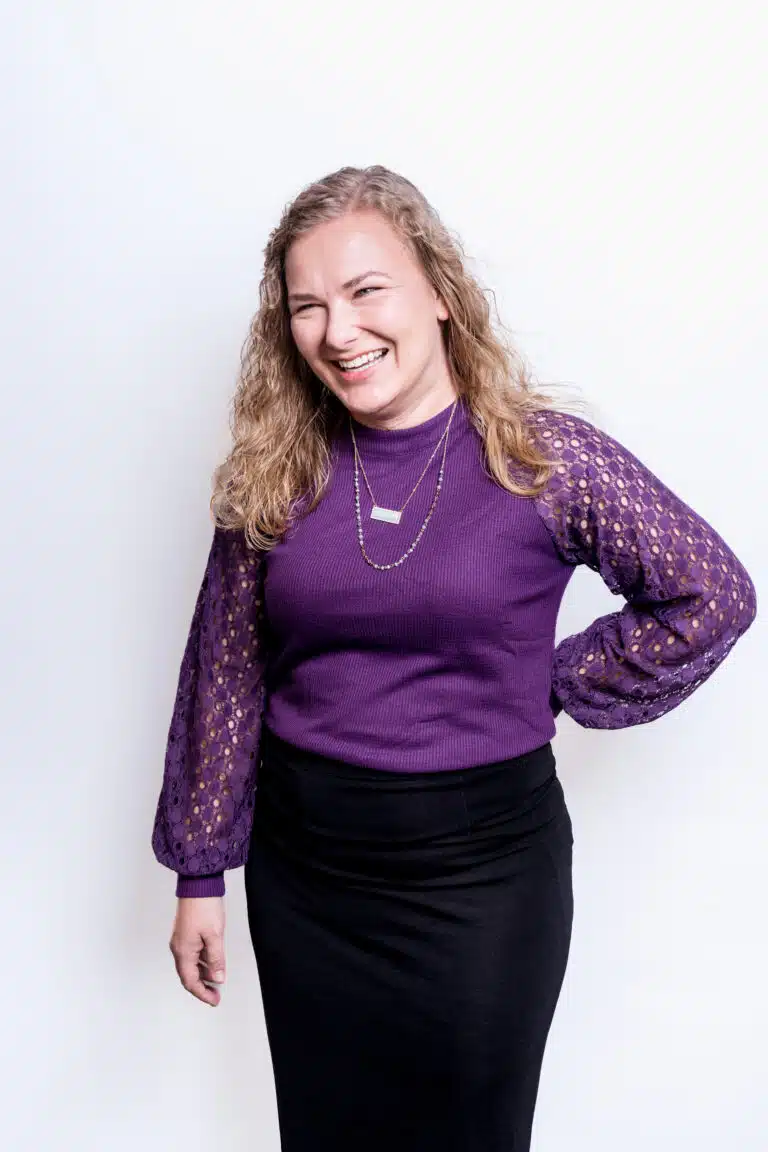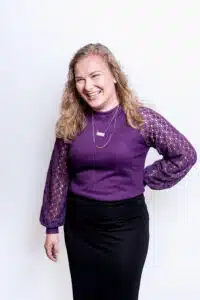 Years of Combined Experience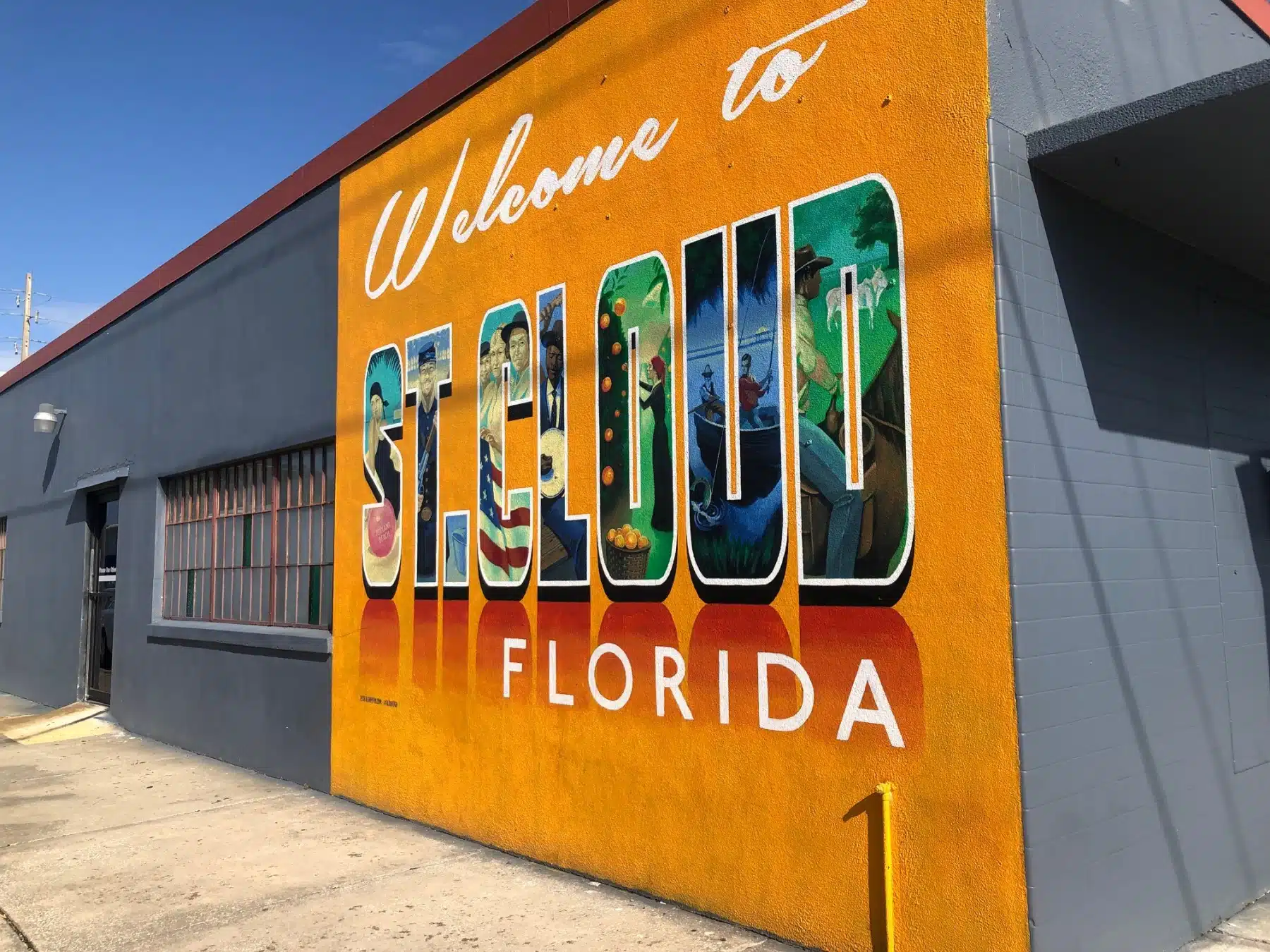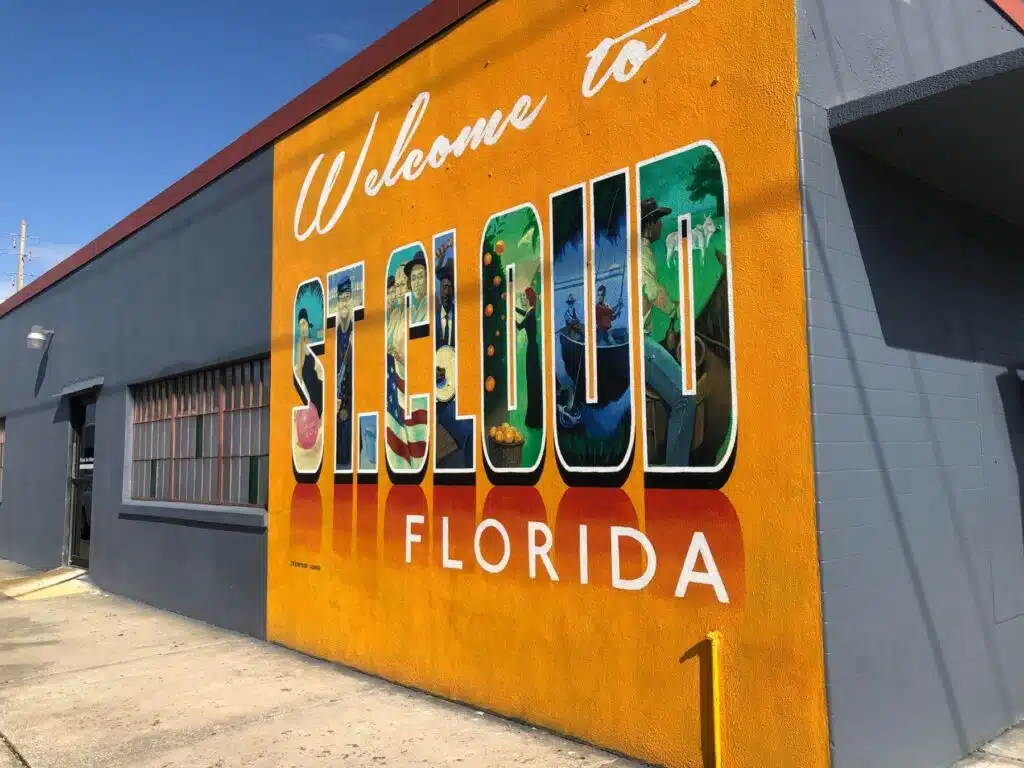 A Clear Choice Title was formed from the Bowers' family wanting a way to help Osceola county and Florida as a whole thrive throughout the community. Starting in 2006 seemed like a breeze and then came the recession. By leaning in on the community base they had developed and uniting with each other as family, Michelle and Tammy came out on the other side, able to continue operations. 
Through the highs and lows of real-estate, A Clear Choice Title has always fallen back on the thing that keeps us going, and that is COMMUNITY. Our communication with each other and our clients have gotten us high praise through out these 17 years. We will continue to provide excellent service to our neighbors and those whose adventures take them outside of Florida while also supporting our small town.