The drop of newly built homes in August
According to the U.S Census Bureau, sales of newly built homes fell 8.7% in August. This is the slowest pace since March. Although they are still 5.8% higher than August 2022.
The median price of a newly built home sold in August was $430,300. Homebuilders have been lowering prices as well as offering more incentives, such as buying down mortgage rates. Since rates have gone above 7% they have been ramping up incentives for building new homes.
The Census count is based on signed contracts during the month. The average rate on the popular 30-year fixed loan ended July at 7.04%, according to Mortgage News Daily. By the end of August, it was at 7.48%.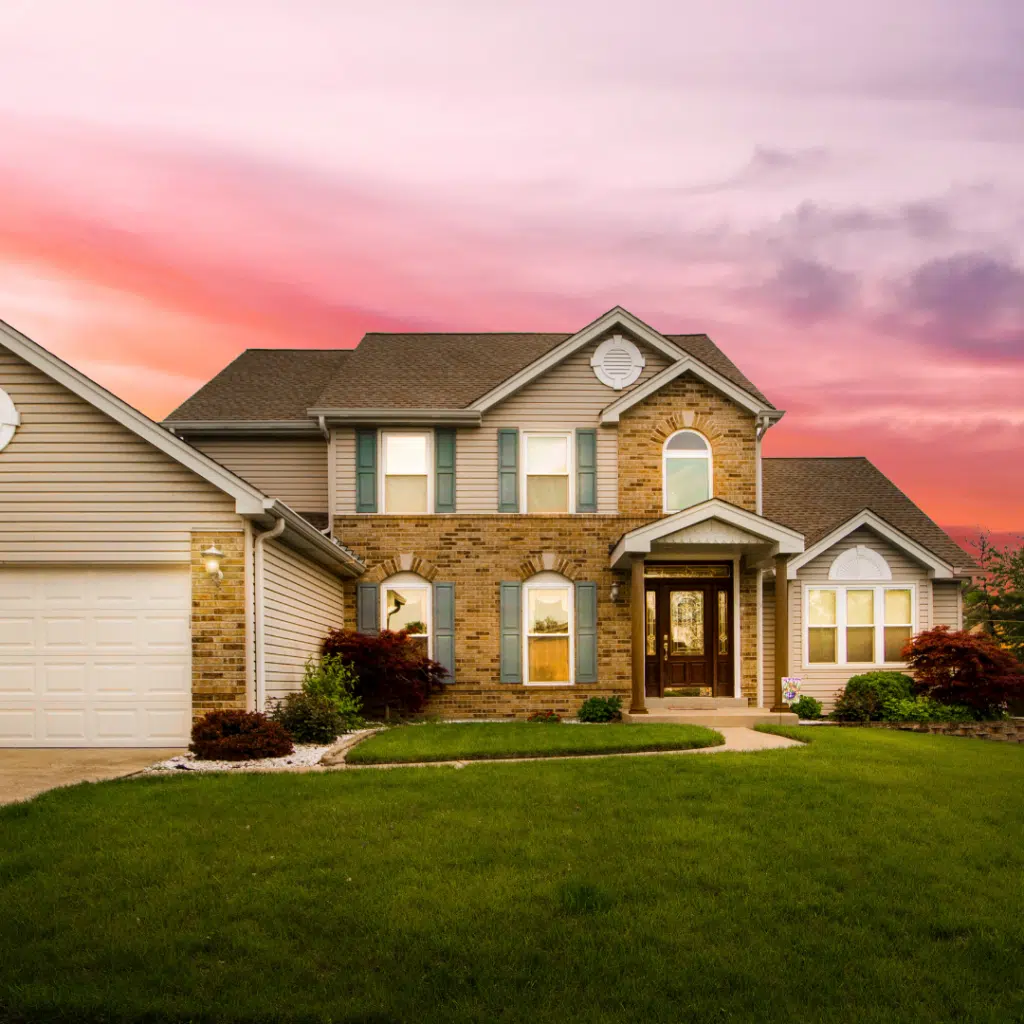 One of the nation's largest homebuilders, Lennar, recently reported strong earnings, but that was for a quarter where mortgage rates hadn't hit their highest yet. Lennar Chairman Stuart Miller, however, noted buyer incentives in the release.
"Homebuilders continued to use incentives, including buy-downs, to offset rising interest rates and tighter capital, which limit affordability," said Miller.
Because existing homes for sales are in limited supply, Homebuilders have continued to benefit. We may see that overshadowed soon by the higher interest rates. 32% of builders said they cut prices in September, compared to 25% in August.
"High mortgage rates are clearly taking a toll on builder confidence and consumer demand, as a growing number of buyers are electing to defer a home purchase until long-term rates move lower," Robert Dietz, NAHB's chief economist, said in a release.
For more Real Estate news and local Escrow information follow us on Instagram @aclearchoicetitle and Facebook A Clear Choice Title & Escrow of Osceola LLC.