What Are the Reasons Prompting People to Move?
The inflation of housing costs over the past few years. Between shortage of houses and interest rates the housing market has been flipped upside down. This has resulted in the average home price at $416,100, up nearly 29% from mid-2020. Even with the housing costs going up , it's not slowing everyone down.
Some people still need to move and eh latest Redfin data shows why Americans are ready to load the moving truck.
1. To be with or closer to family
More than 20% of Americans claimed that being closer to family is the reason they'd consider moving. Over 25% of home buyers are looking to and willing to move to a different part of the country.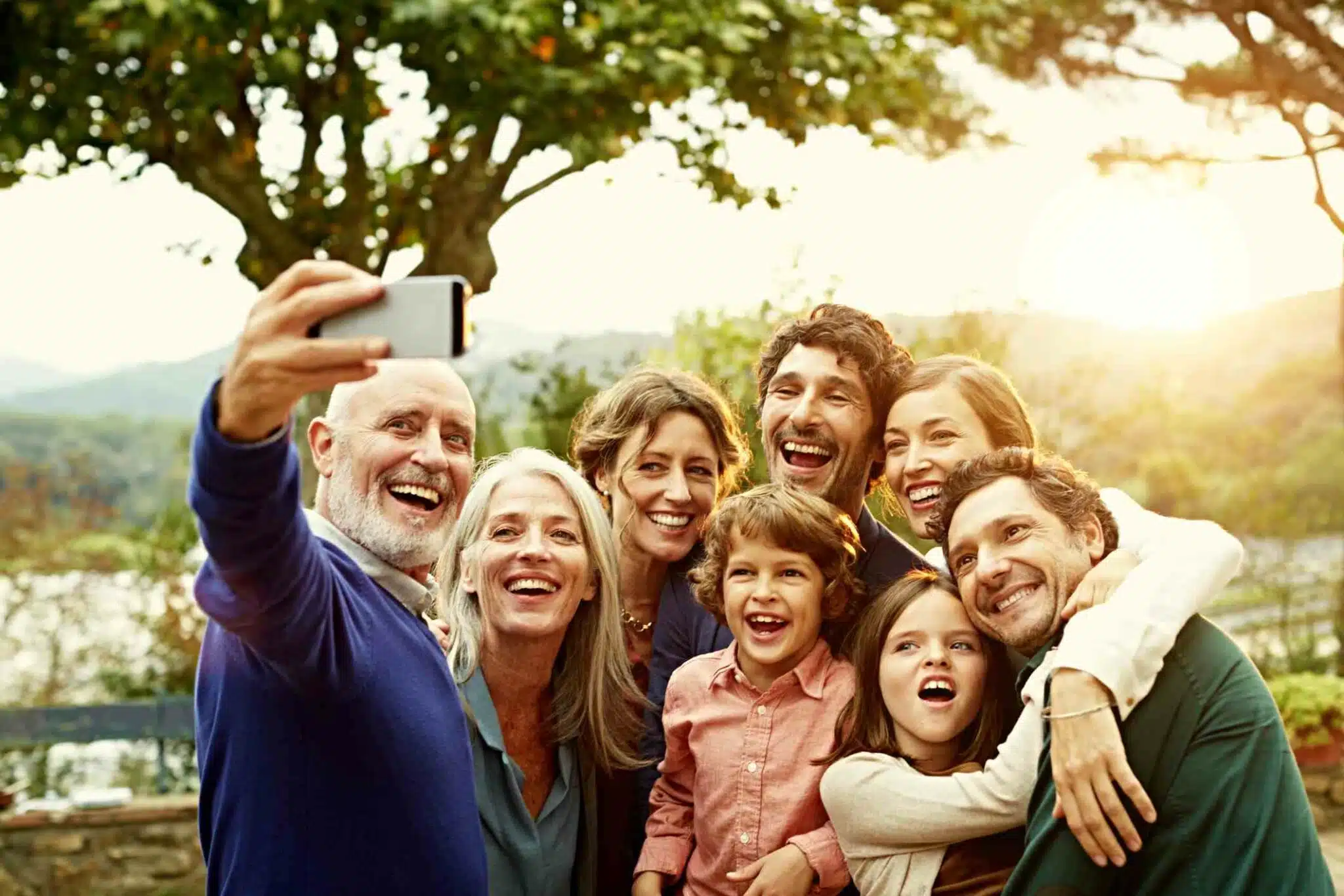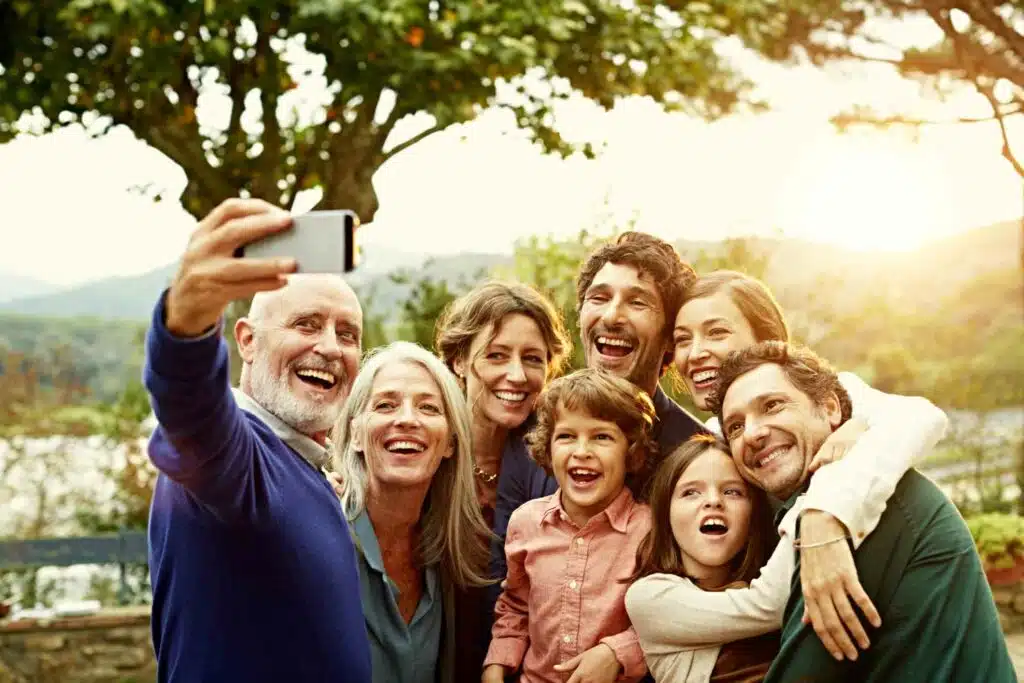 2. To get a better deal on a home
About 20% of surveyors said getting a better deal on a home is the main reason they're considering moving. Some homeowners may want a bigger home for their money and being able to put down a bigger down payment from the sale of their previous home could help them do that.
3. For a lower overall cost of living
Redfin says that 21% of surveyors want to move to lower their cost of living. This could mean moving to another area with lower overall costs and not just the cost of the home being the deciding factor.
4. To live in an area that better aligns with social values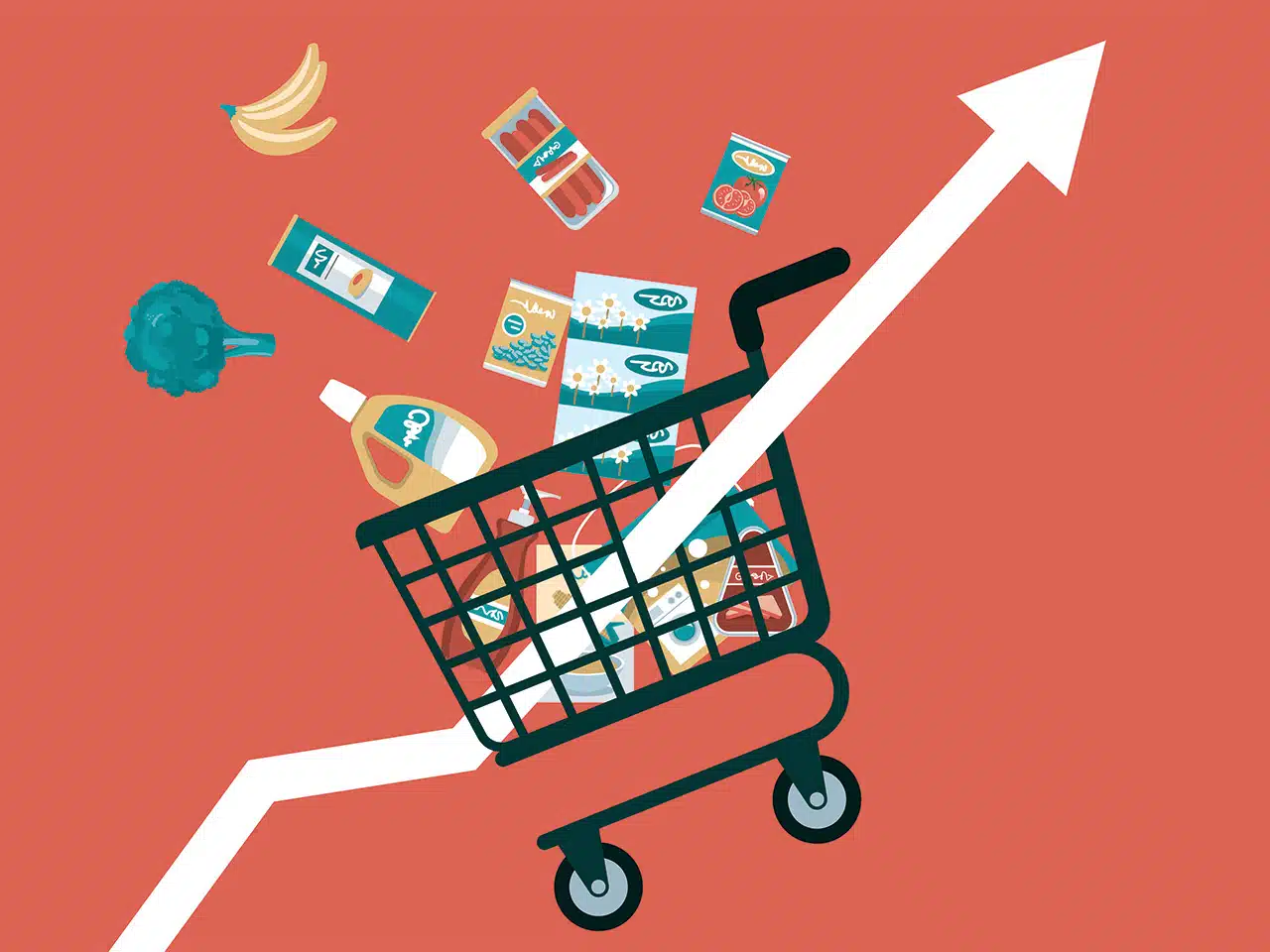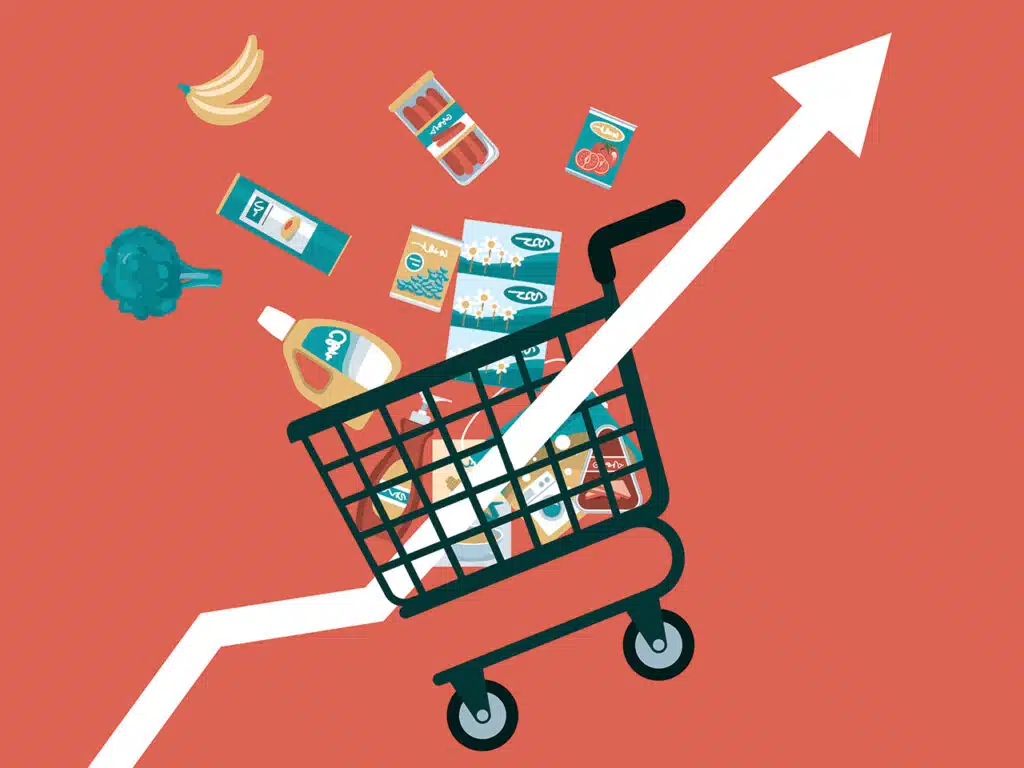 Americans seem increasingly interested in moving to an area of the country where others share their social values. Just over 19% of respondents are considering moving within the next year for this reason
5. They want more space
Wanting more space was the top reason people said they're likely to move in the next year, with 33.8% of respondents citing it as the main reason, according to Redfin. In the 1960s, the average single-family home was 1,500 square feet, but that climbed to more than 2,500 square feet at the end of last year. This matches up with data showing American want more room to live in.
How to Plan for Buying a Home
No matter your reasons for wanting to move, if you're planning to buy a house, there are a few steps you can take now to help yourself get ready.
Shop around for the best lender: While there are standard lending practices, not all lenders will look at your savings, credit history, employment, and debt in the same way. That's why it's essential to compare the best mortgage lenders for your needs. Ask us about our local Mortgage brokers!
Make sure your credit is in good shape: The better your credit score, the better your chance of securing a loan and getting a lower mortgage interest rate. Pay your bills on time, pay off credit card debt, and dispute any discrepancies on your credit report.
Save as much money as possible: Mortgage lenders will assess your credit and debit to income ratio. So, lowering your debt is part of the solution, as is boosting your savings. You can get an FHA loan with as little as a 3.5% down payment, but lenders will also want to see you have money in a savings account to cover other home-related expenses.
Always remember that if you do decide to take the plunge and move during this time of high interest rates, you can always choose to refinance down the road. Only you and your mortgage broker will know what is the right move for you.
Check out our other posts at www.aclearchoicetitle.com/blog and social media @aclearchoicetitle.